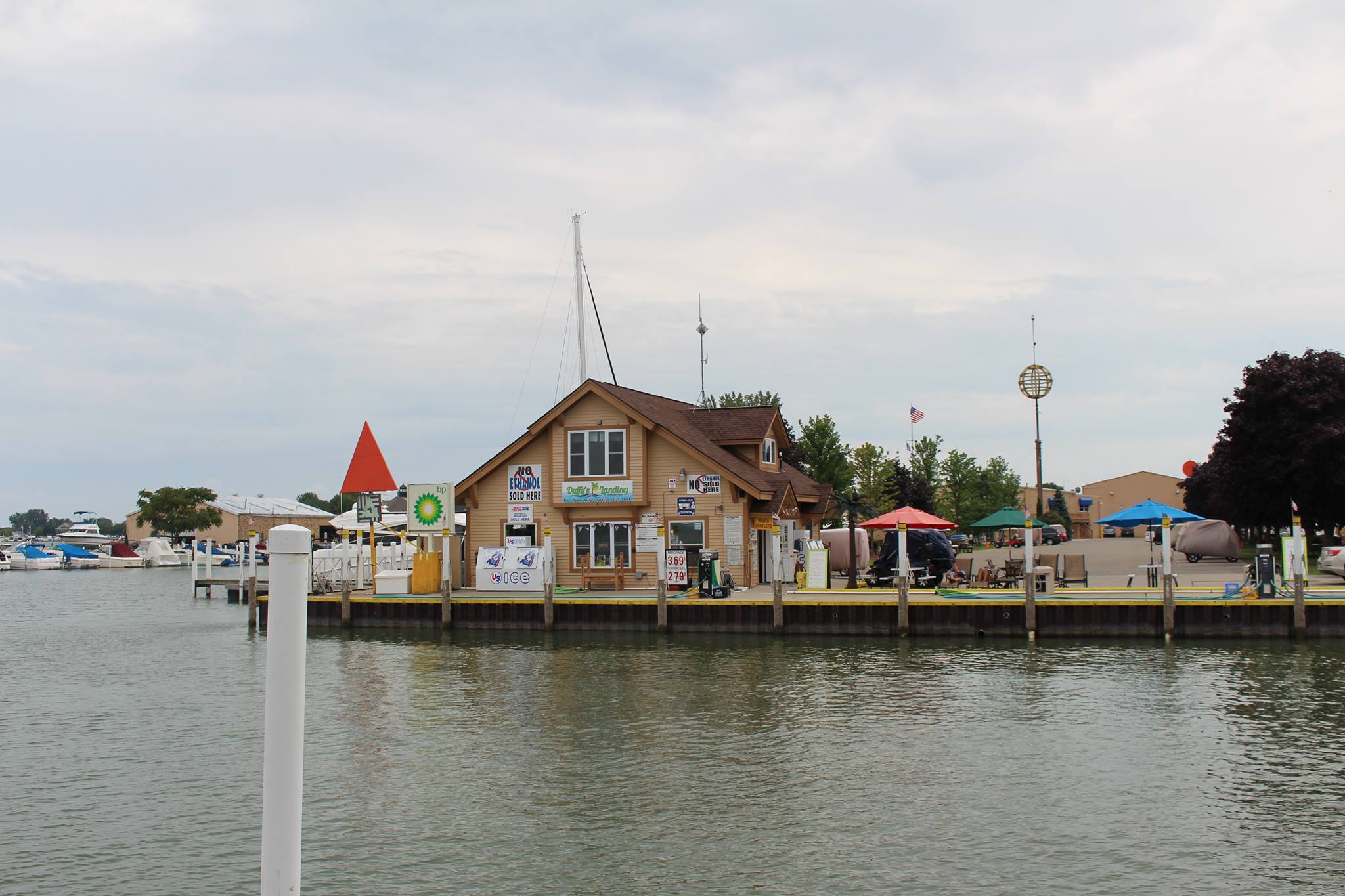 Duffy's Landing gas dock in Harrison Township, MI pumps thousands of gallons of fuel each season!
Gas, Goods and More!
From our 6 new high speed pumps we offer premium non-ethanol and premium diesel!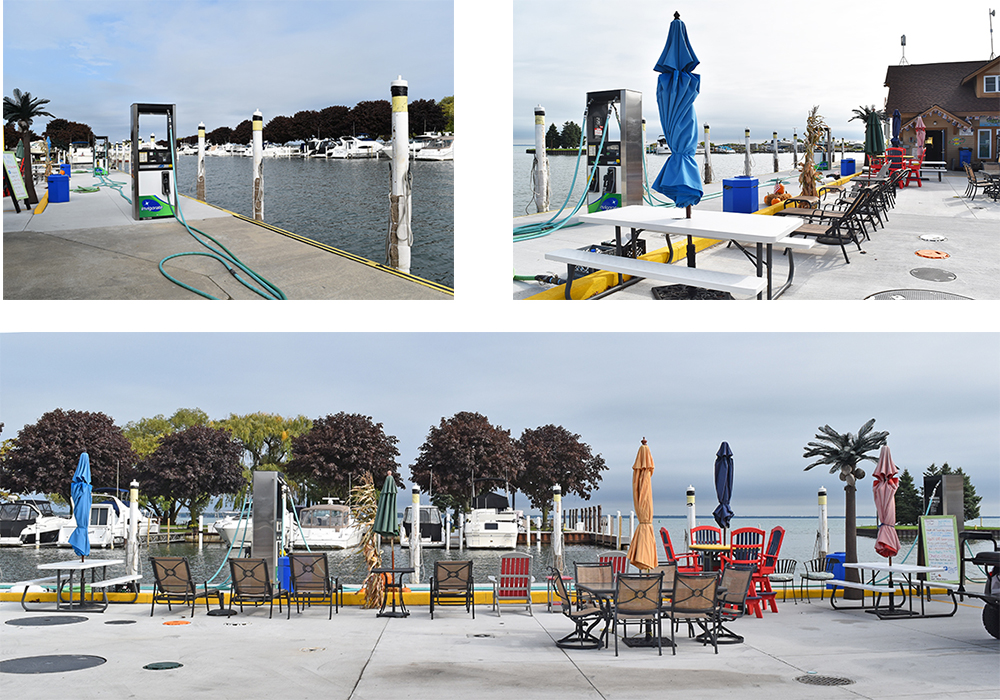 In addition to gas we also offer marine supplies, parts (may be ordered through us at a discount), batteries, beer, wine, HARD ice, a variety of fresh food for breakfast, lunch, and your BBQ dinners, beer, including Michigan crafts, wine, fresh subs and sandwiches, full hot dog bar featuring National Coney Island Chili and Ballpark franks, novelty & premium ice creams, and more!